External editorial content
At this point you will find external content from the video platform YouTube. This supplements our editorial offer and can be displayed with a few clicks. For this, please agree to the cookie category "External media".
We are nexum.
One of the largest owner-managed digital full-service providers:
250digital experts from
13nations at
7locations in
3countries.
Monday, May 23, 2022
nexum and kicker crown digital champions
nexum launches kicker study: Who is the most digital among Europe's top 20 clubs? The study examines how well clubs are actually using digital transformation for their internationalisation strategy
We are experts
Go to Download
We are pioneers
...for our customers in the digital world.
We are fans
...and love what we do for our customers.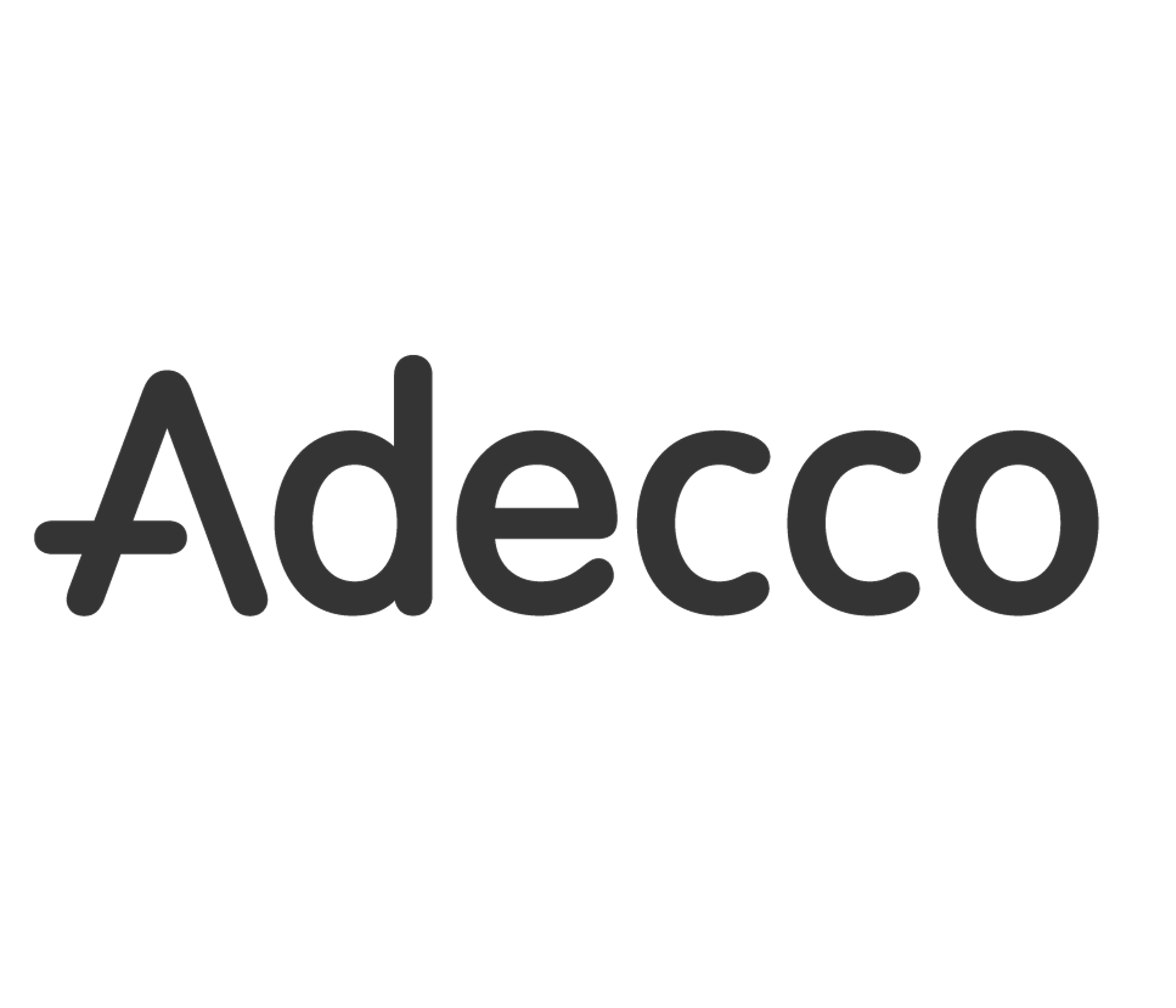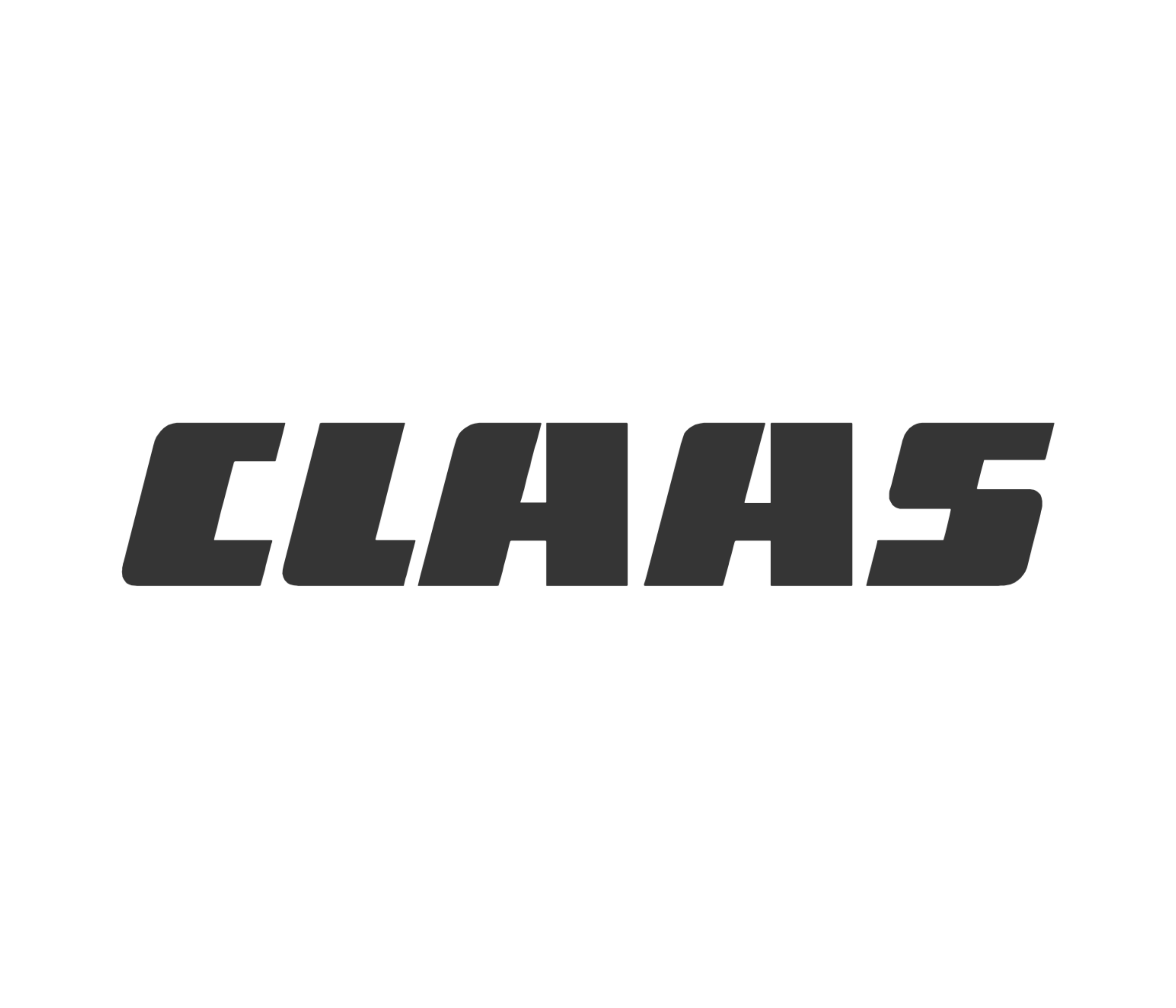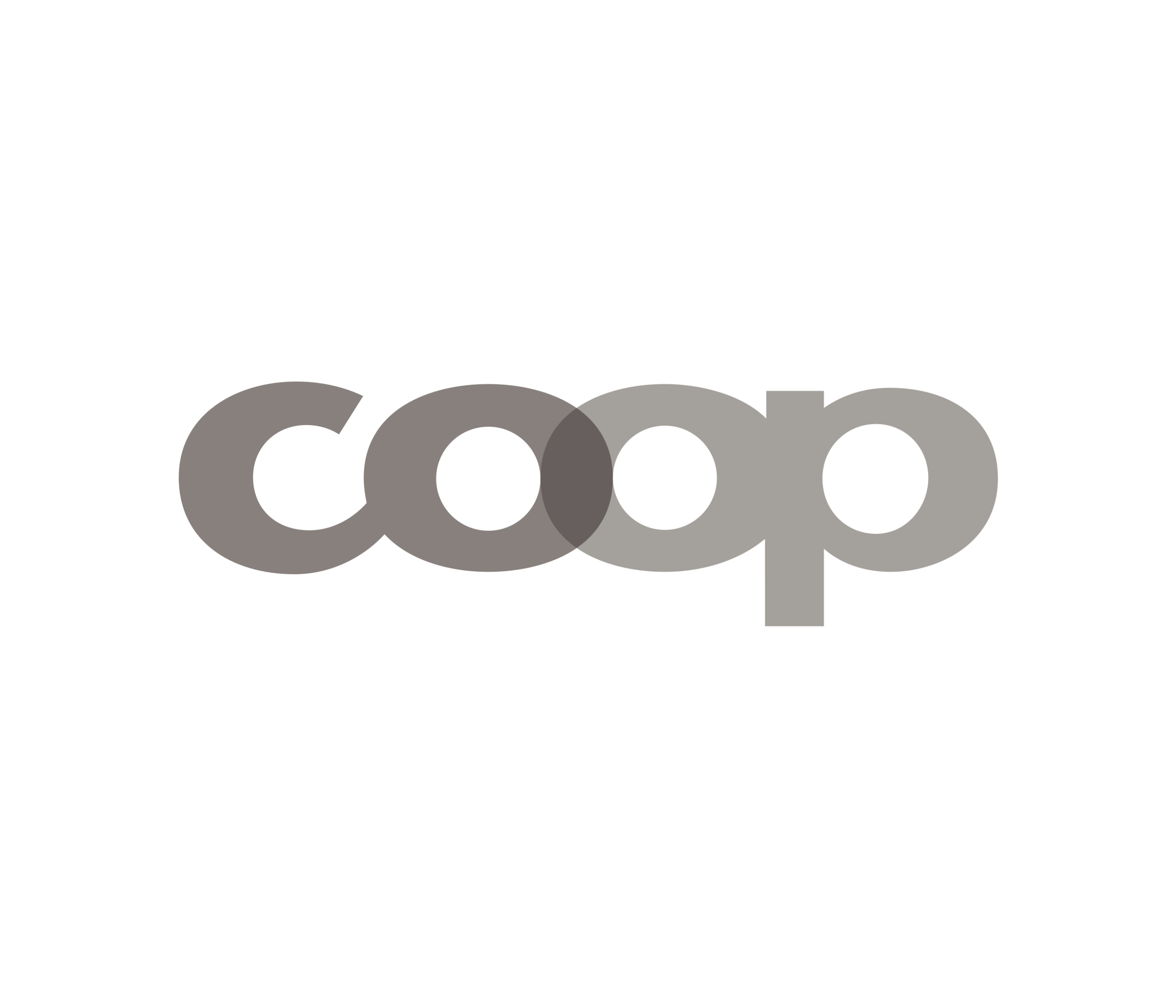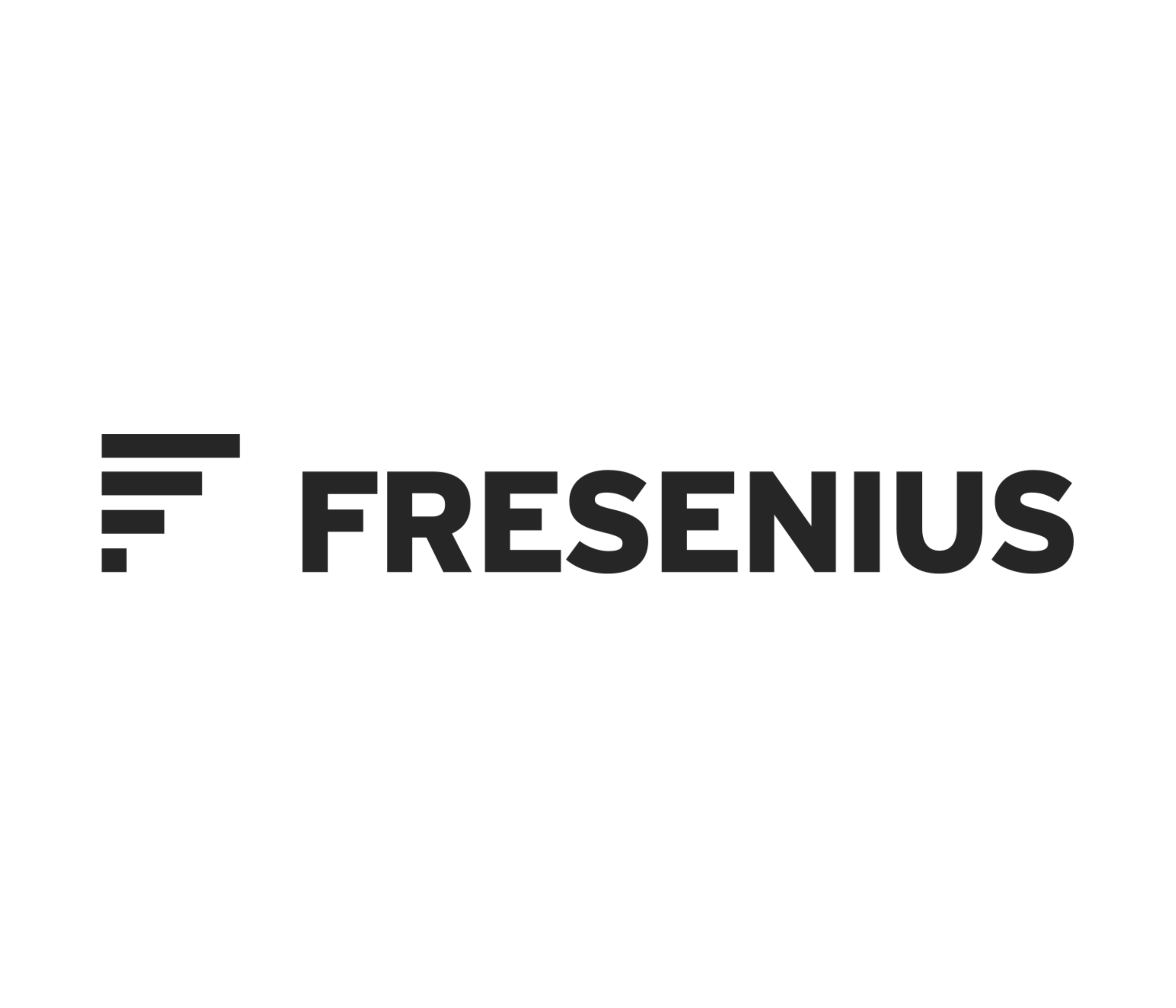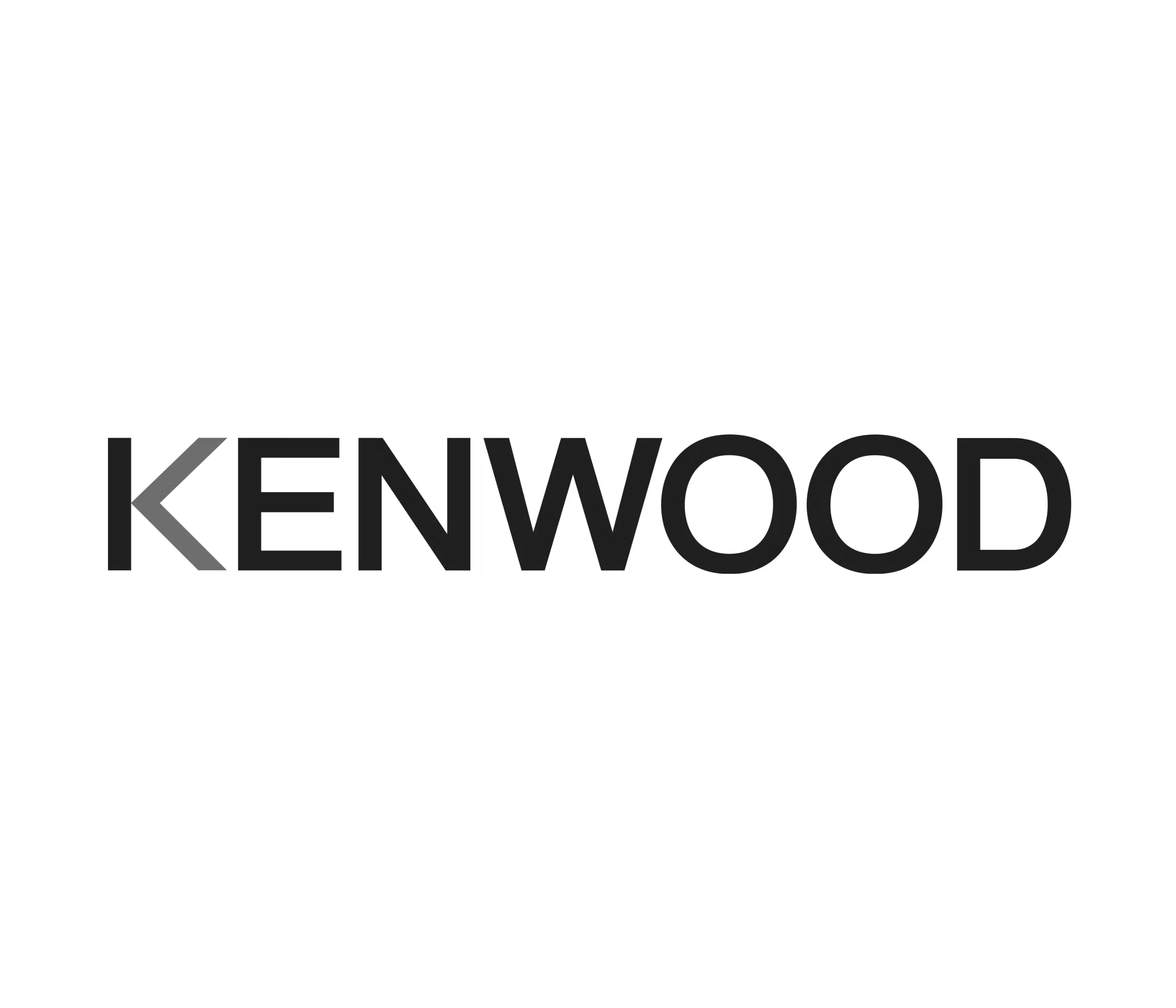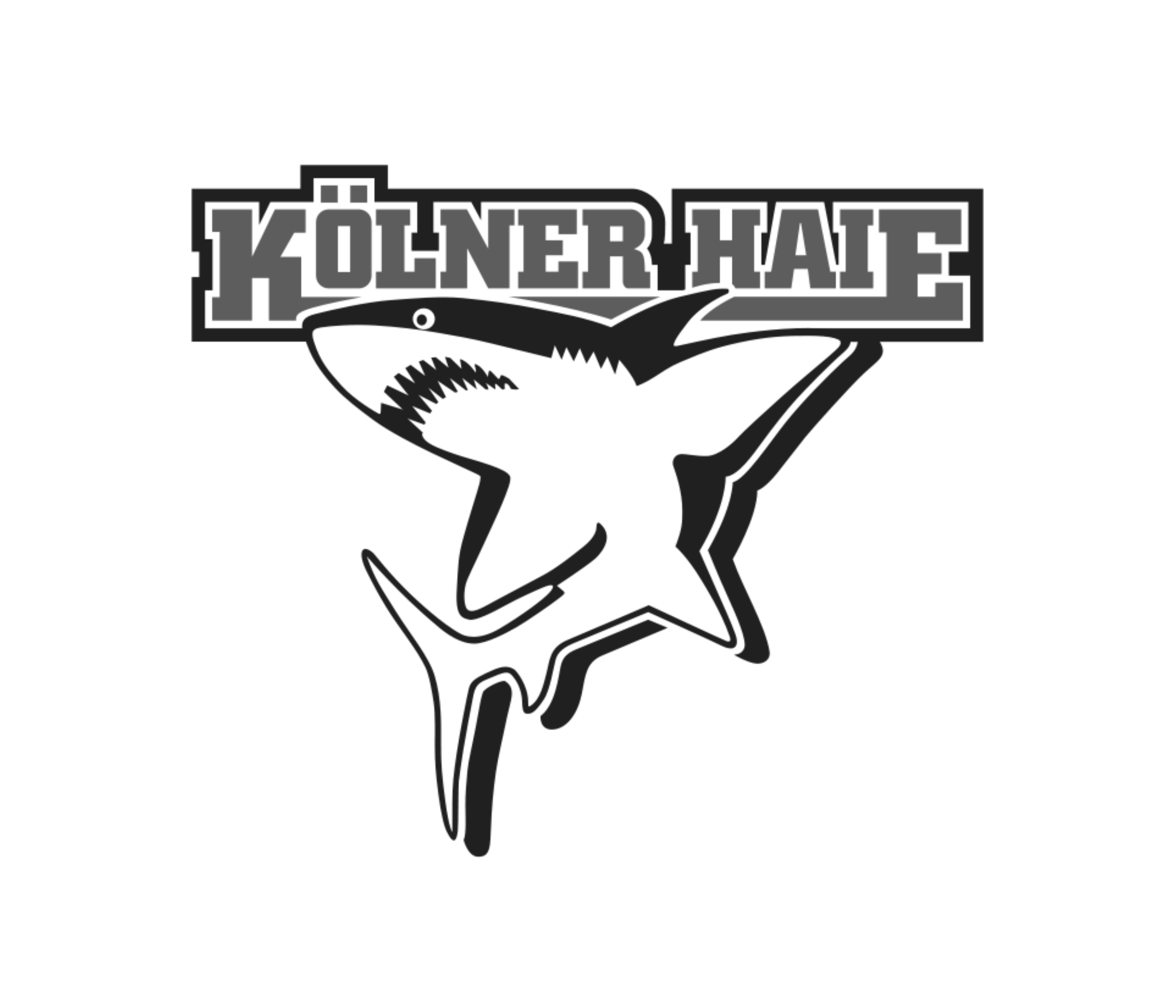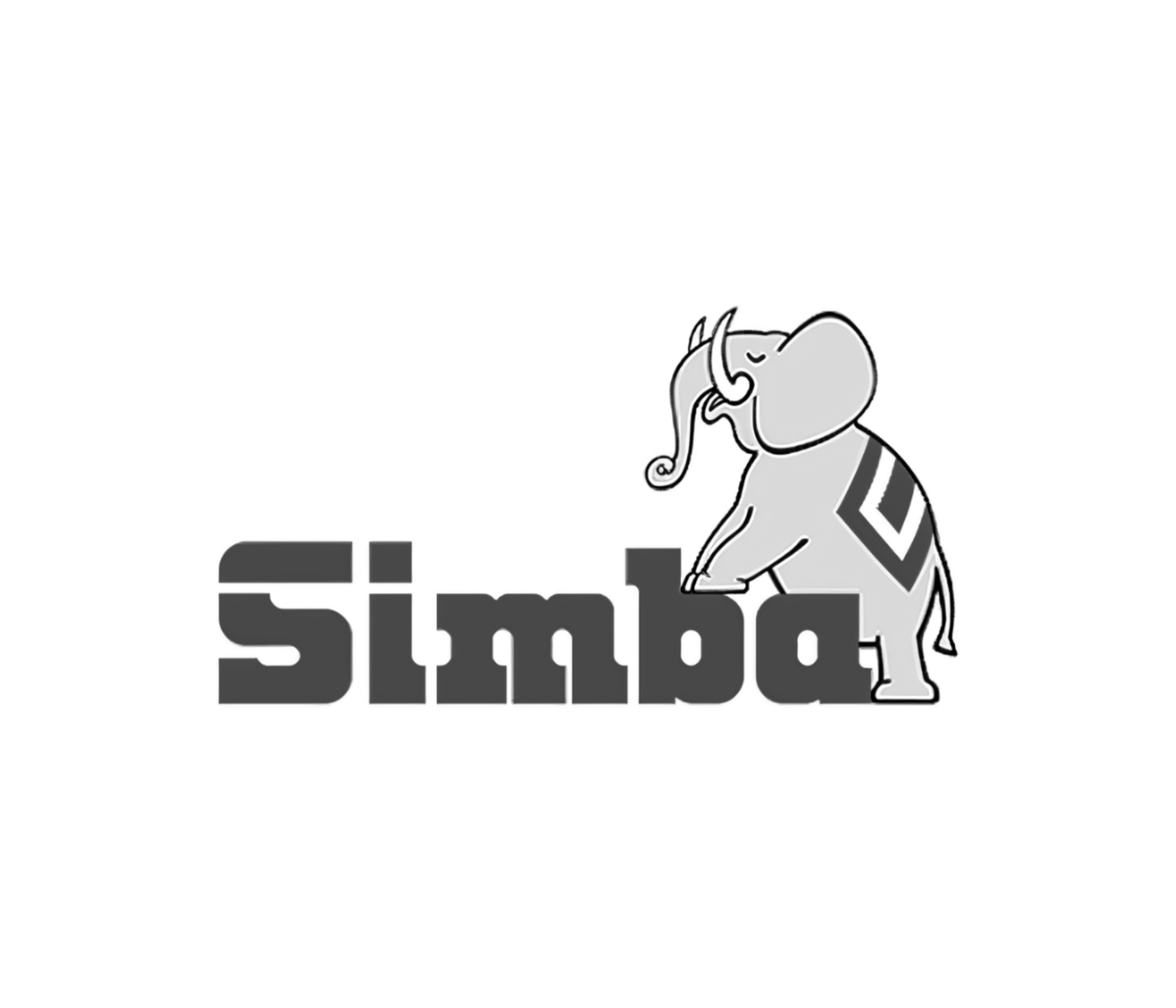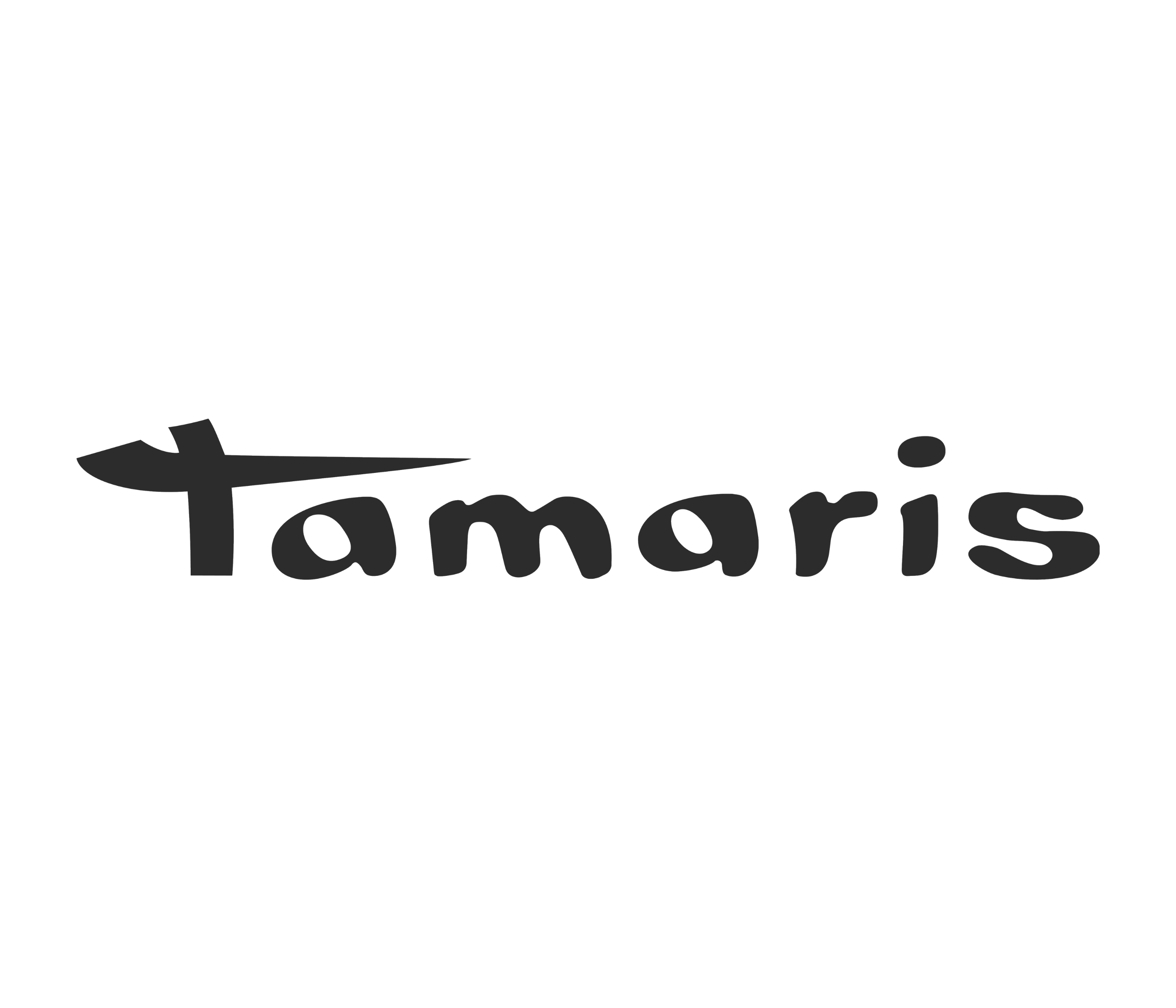 Case Study
Website, Shop und Digital Campaigning
Taste explosion instead of just a lukewarm infusion: Melitta Single Portions is ushering in a new tea era with the Avoury brand. For the brand launch, we created an innovative digital world with an integrated webshop on a multicloud basis as well as explorative storytelling elements in social media.
We are digital enthusiasts
...always on the lookout for like-minded people.
Start your Career