Salesforce is our strategic partner for digital marketing, service, CRM, and e-commerce.
As an accredited and official Salesforce Multi-Cloud partner of long standing, we support our clients in the selection, analysis, design, and implementation of the right Salesforce technologies for them. Our track record of successful projects for high-profile clients is proof of our competences and sign of the quality of our services.
One of Europe's leading Salesforce Multi-Cloud Partners
CRM & Marketing Automation with Salesforce
The traditional transaction-based customer experience can no longer meet the expectations of modern consumers. Personalized, context-specific interactions at every touchpoint are taking its place. Whether B2B or B2C, we are specialists in Salesforce solutions such as Salesforce Marketing Cloud, Salesforce Service Cloud and Salesforce Commerce Cloud. We implement them, in line with a holistic approach, for personalized and cross-channel 360-degree customer communication.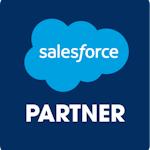 Salesforce customers rate our performance in the Satisfaction Score with 9.8/10 points
Our team consists of certified experts. With our customer-centric approach, we ensure holistic coverage of the customer journey, across all channels.
Awarded with the Customer Success Award Hub West in 2019
nexum stands out from other partners in the Hub West thanks to its excellent performance in the area of Customer Success.
Our expertise for your multi-cloud projects
Consulting
Which cloud solution is right for your business? We advise across all industries according to your needs.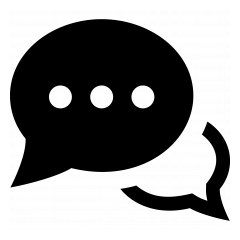 Implementation
We develop the cloud solution and implement it in your system landscape.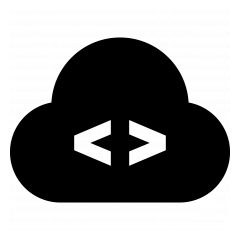 Training
Onboarding of your employees to the systems by our experts.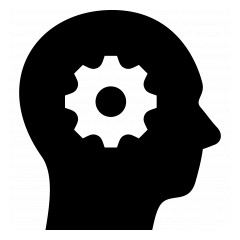 We advise you around the following Salesforce products
We advise you according to your wishes and needs. Whether sales, service or marketing - we will find the right cloud solution for you.
Certified Salesforce experts