Founding of Trustlog, a digital platform for surety bonds
With Trustlog, R+V and VHV are renewing established processes in the surety bonds market with a new independent platform that digitizes the entire process: from application and confirmation to administration, return and the processing of damage reports. 
WHO IS BEHIND THIS PROJECT?
---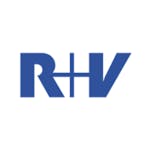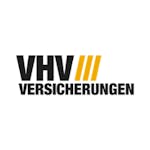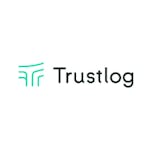 R+V Versicherung AG
R+V Versicherung AG is one of the largest insurance companies in Germany, based in Wiesbaden in Hesse. It has a majority, direct or indirect, interest in the primary insurance companies of the R+V Group and belongs to the cooperative financial network of the Federal Association of Deutsche Volksbanken und Raiffeisenbanken e.V. (BVR). At the same time, it is the central reinsurer of the primary insurance companies of R+V.
VHV Allgemeine Versicherungen AG
VHV Allgemeine Versicherung AG is a German insurance company based in Hanover. As part of the VHV Group, VHV Versicherungen is one of the largest German providers of property / casualty insurance as a construction specialist insurer and car and liability insurer. Over 14,000 intermediaries sell the insurance.
THE TRUSTLOG PLATFORM
Together we successfully launched Trustlog as a modern fintech, ready to stir up the market.
nexum developed trustlog both as a product and as a company for R+V and VHV, starting with business design, building up the organization, testing and developing the product, ending with the market rollout and introducing a growth strategy.